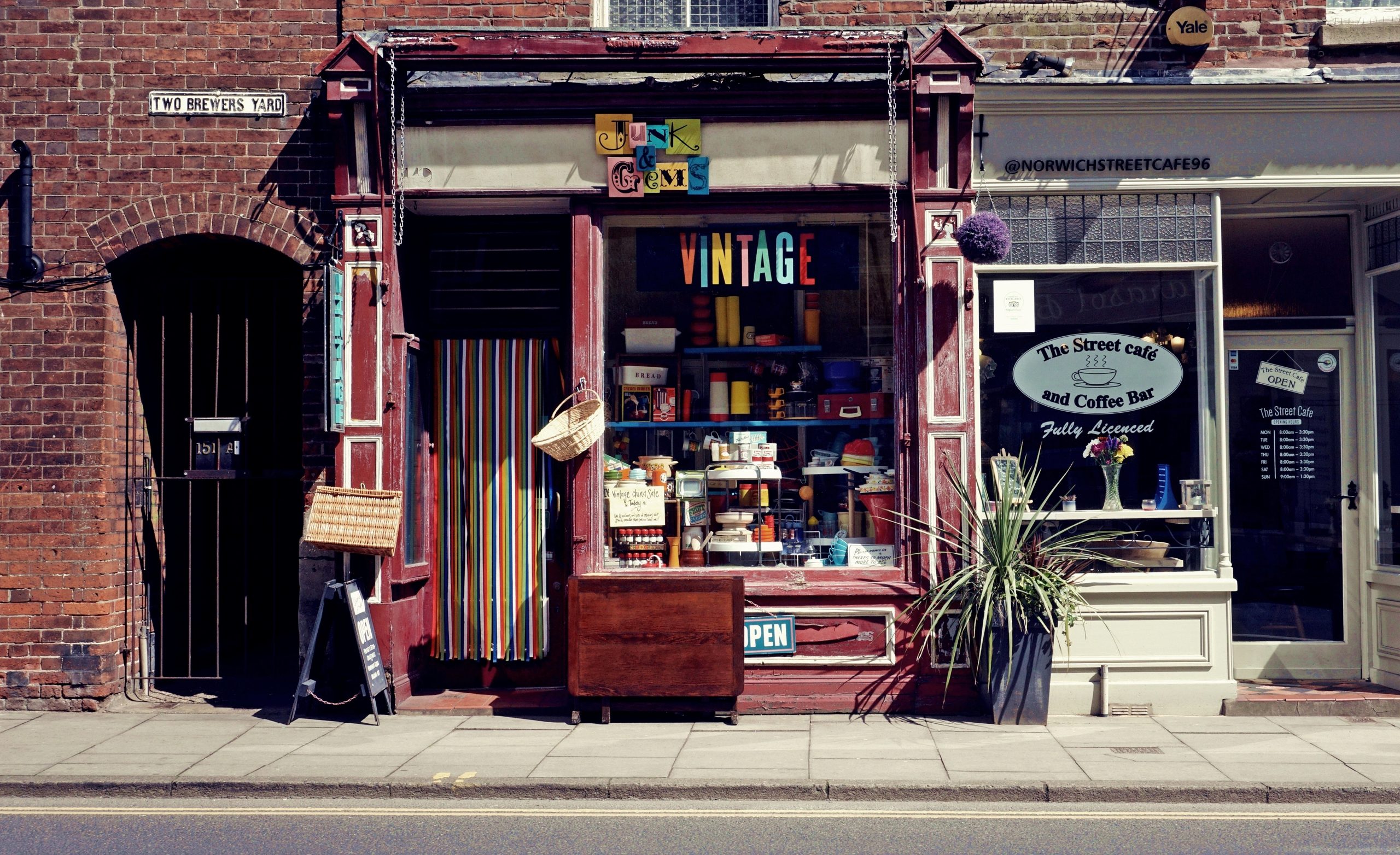 Welcome to Twixt.ca
We're Toronto's best, eclectic online store for great deals, with a selection of products that changes all the time. Shipping is available across Canada and the United States, with flat rate shipping that's cheaper than most online stores.
New Products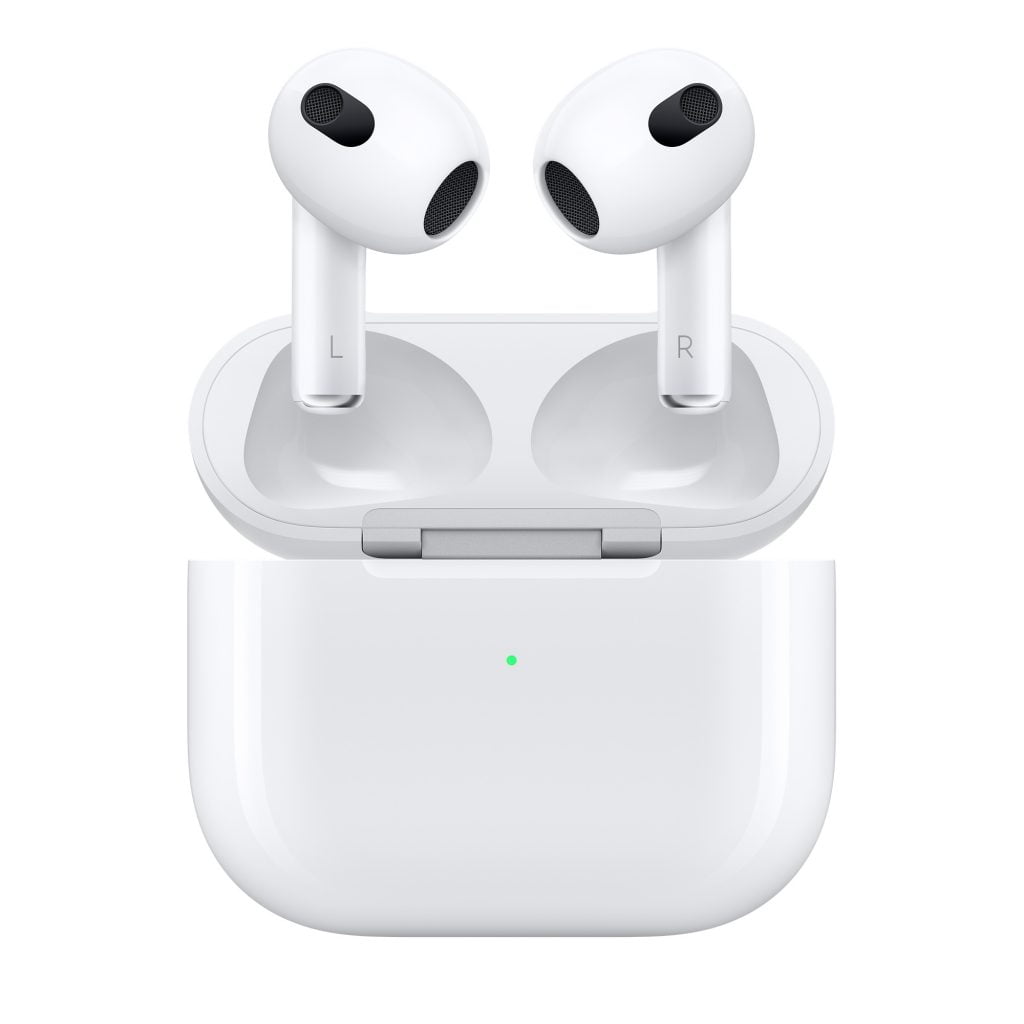 Apple AirPods – 3rd Generation
AirPods are lightweight and offer a contoured design. They sit at just the right angle for comfort and to better direct audio to your ear. The stem is 33 per cent shorter than AirPods (2nd generation) and includes a force sensor to easily control music and calls.