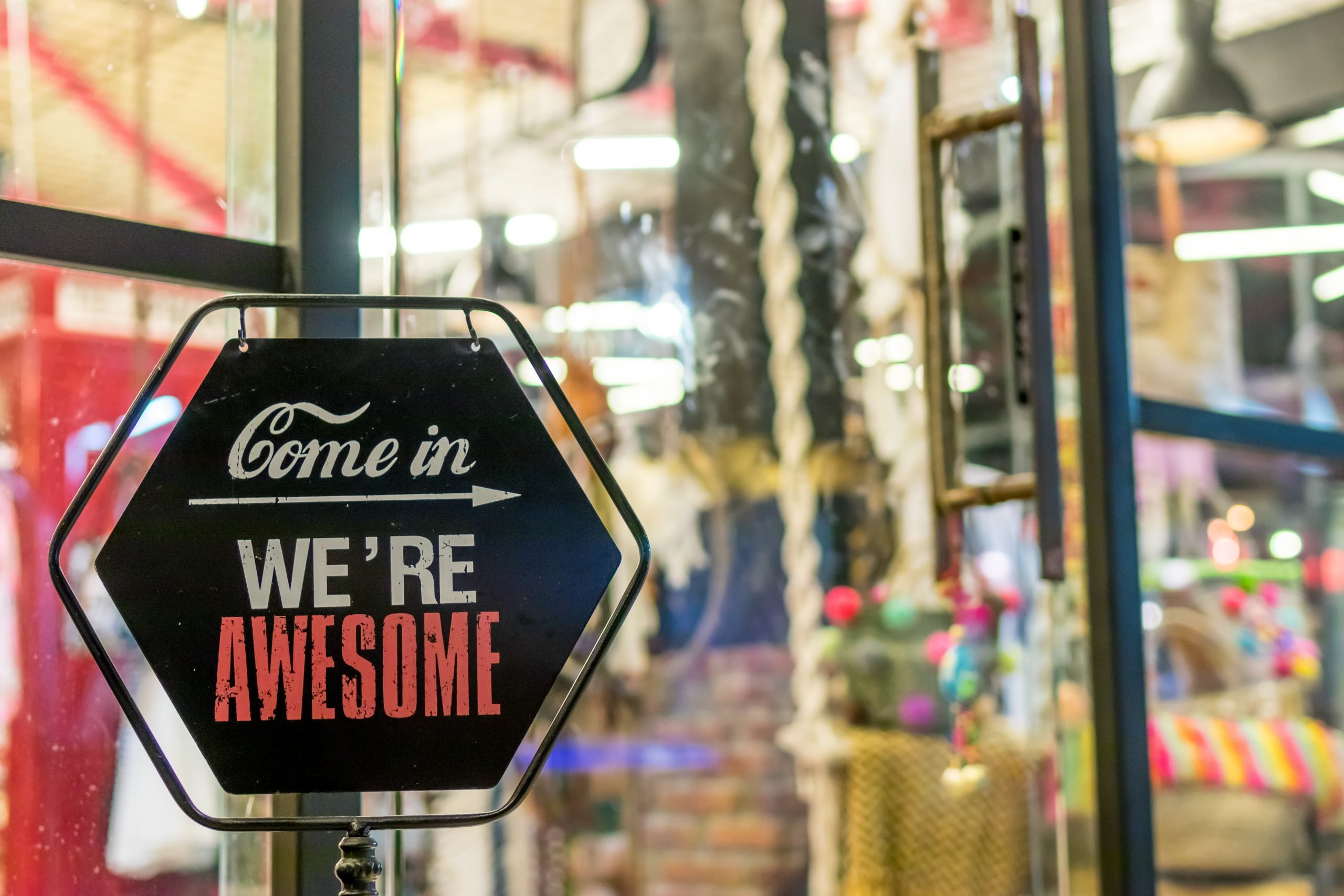 Hello and welcome to our new store! Twixt has a simple purpose: sometimes we end up with a few products we need to sell, and we don't want to have to cut third parties in on fees.
That means we sell great new or lightly used products, and you get a better deal than you'll find anywhere else.
We're also working on sharing a large inventory of retro and classic costume jewellery from the 1970s and 1980s. Once we prepare photos, pricing, shipping, and other details, we'll share some of the iconic products that we're selling at reasonable prices.
Currently, shipping is offered to Canada and the United States, and products will ship within 1-2 business days via Canada Post. We're working to provide expedited shipping options in the coming weeks.
Have a question? Contact us and we'll be happy to help.